Your network is one of your most valuable assets.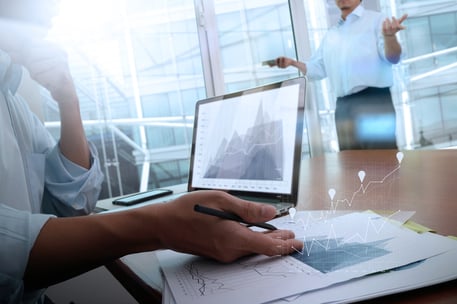 Many think that the only option for network management is to solely have an in-house information technology (IT) team. Let a managed service provider (MSP) provide the expert support and service your business deserves.
In today's world, we rely on IT now more than ever and businesses are having to either choose quantity or quality of IT maintenance.
Most MSPs offer several functions that take the pressure of an in-house IT team so they can have more time to assist employees and perform daily tasks with better efficiency and focus.
BENEFITS OF MANAGED SERVICE PROVIDERS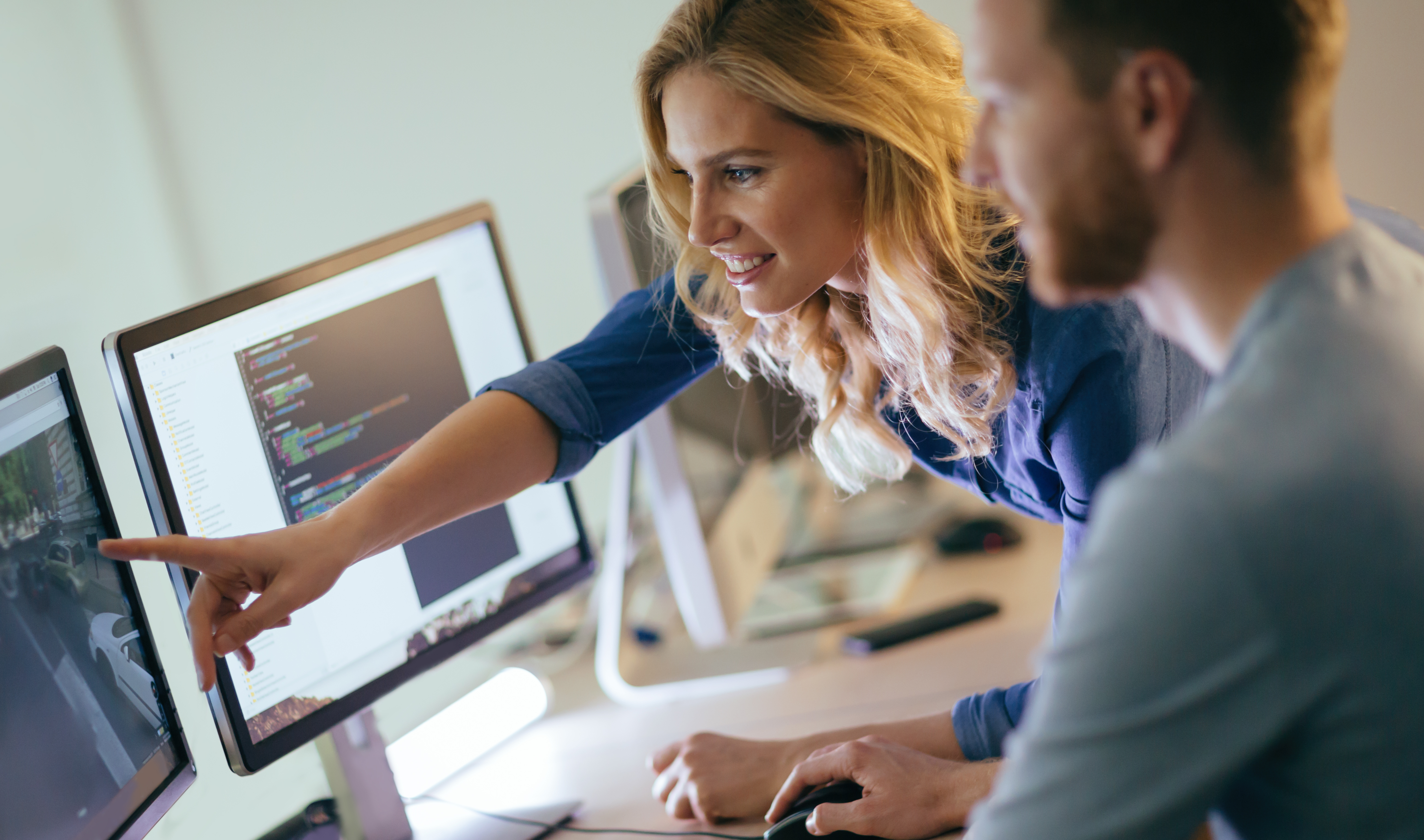 High Return on Investment (ROI)
Having managed services, your IT expenses are more predictable. The associated costs are packaged and agreed on based on your business's needs. With an in-house IT team, there are more unexpected expenses that are usually reactively spent on trying to fix an issue that popped up.

Increased Productivity
Don't let your employees get sidetracked with small requests from coworkers like internet connectivity. Let a managed service provider (MSP) handle those requests so that your employees can focus on more productive tasks.

Cloud-Based Services
With a MSP, you and your employees are given the opportunity to work outside the office. More than ever, working from home has been a requirement for businesses to offer their employees - thank you, COVID-19. By outsourcing your IT, you can feel confident that your employees working from home, are able to access your network and do so securely.

Goodbye Security Breaches
With threats of security breaches increasing every day, it's imperative that businesses are protected while also protecting their largest asset, their network. By outsourcing your cyber security to a MSP, like Layer 9, you will not only receive top-notch security services, but you will also get 24/7 monitoring and maintenance, severely decreasing your chances of a breach.

Expert Engineers
With over 20 years of experience and expertise, Layer 9 has some of the industry's top engineers. Our employees are consistently learning and earning certifications while also working full-time. Rest assured, your business will receive the most up-to-date technology and service.

Competitive Advantage
Being confident that your company's data is safe and secure will help you reassure your clients that their information is in trusted hands - making you more attractive than your industry competitors. MSPs will proactively monitor and manage your network as well as the data that is stored in it.