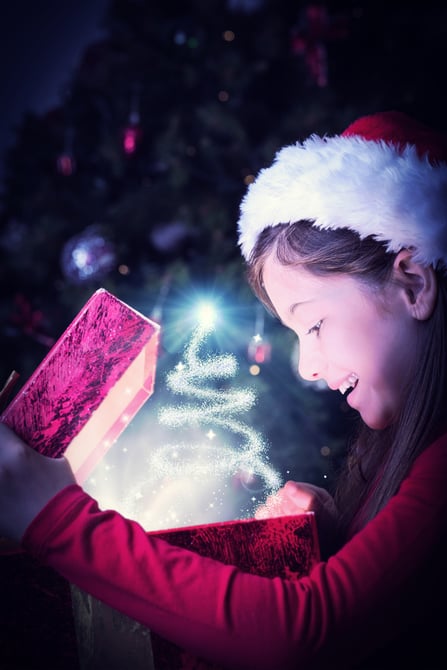 Don't let the idea of these new state mandates "bah-hum-BUG" you out. Thanks to technology, once again, we can keep this holiday with you and your families as special as it was before social distancing.
This year, everyone should get a pass and get their name on the "Nice List."
Here are some of the most popular ways people have used technology to amp up their holiday spirits:
Decorations |
Gifting |
Streaming & Music |
Staying Connected with Video |
Let's reshape the holidays - use these technologies to bring back your holiday spirit and stay connected with family members around the table...well, virtual table that is.