Learn how to get your tech ready for power outages, floods, and other disasters.
Hampton Roads is full of uncertainties when it comes to the weather. Hurricanes and snow storms are not to kid around with when they come STORMING in.
Layer 9 has a few tips to follow when the dreaded news that Hurricane Zelda (or whatever outrageous name they come up with) is coming for Hampton Roads.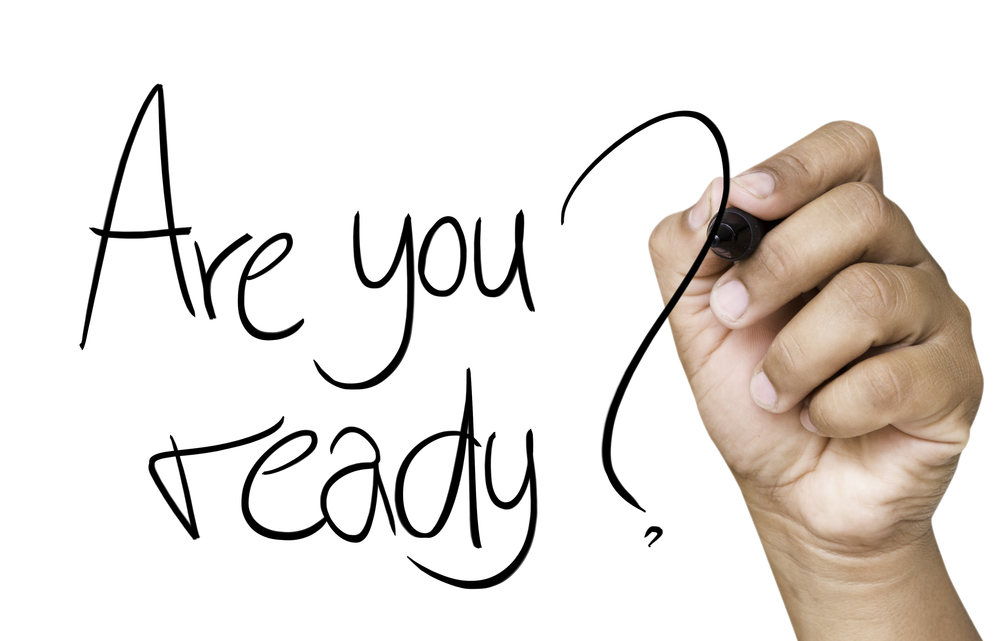 ---
CHARGE ALL YOUR DEVICES IN ADVANCE
If your building is prone to losing power, it is a good idea to go ahead and charge all your devices ahead of time. Don't forget about the portable chargers either!


MOVE ALL COMPUTER/ELETRONICS FROM OFF THE FLOOR
Flooding can really do some damage, especially in Norfolk. If you have your computer or other power strips on the floor, pick them up before you leave for the day! If your server room is near an exterior door, be sure to put a towel down to block water from seeping in through the door.


BACK UP YOUR DATA
Doing an offsite or cloud backup is probably the smartest idea. If water gets into your devices, you could lose a fair amount of data/information. If all you have is an external hard drive, the best option would be to store it in a waterproof area/container to protect it.


TURN OFF/UNPLUG ALL DEVICES
Not only do you need to move all your devices off the floor (computers, printers, ethernet cords, etc.), but you need to turn them off properly and unplug them.
Storms and inclement weather threatens hardware that stores your business's critical information. MSPs like Layer 9, will protect your data and your business from a range of disasters that you sometimes just can't prepare for.