At Layer 9, serving you is the most important thing we do. As COVID-19 begins to impact our community and daily lives, we want to assure you that we are monitoring developments very closely and taking action at our office to protect and support our family of customers and employees. As of today, we are following the CDC guidelines for social distancing by having our team work remotely. We have also paused all non-emergency onsite work for the next two weeks. We will continue to monitor the changing conditions and update you with any changes to our timeline.

We remain committed to providing you the best customer service and are committed to keeping your services up and running. We are ready, able, and experienced at working remotely so that we can allow our team to make the best decision for themselves and their families, while still offering you the same experience you've come to love.

We recognize this is a challenging time in the world but feel confident that as a company and community we can get through this together.

We have included below some items to consider if you are thinking about implementing remote work at your office as well. If you need assistance setting up any of these additional services, our team will be glad to help. We just ask for your patience as we have a high volume of requests coming through and will be taking them on a first come first serve basis.
---
HOW TO PREPARE YOUR OFFICE FOR REMOTE WORK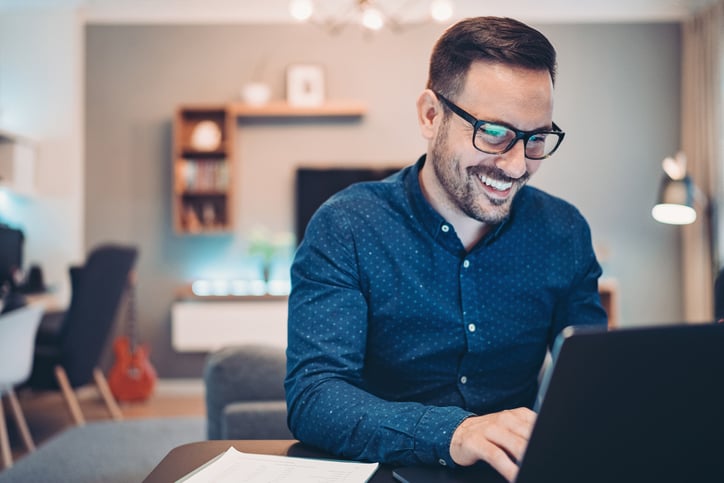 Remote Access
Be sure your team can access the resources they need while out of the office. We can assist with getting LogMeIn access setup for users to connect back into their desktop at the office. Submit a ticket to support@layer9it.com for assistance. If you're a CloudVue customer, you already have your desktop at your fingertips. Simply log into your remote portal from a web browser on any device and access your desktop.
Communication
One of the hardest parts of working remote is communicating with your team. Collaboration tools are essential in keeping you connected. If you are an Office365 user, you have the ability to use Microsoft Teams. This allows you to chat, hold video meetings and screen-share with your team. If you would like instructions on how to setup, send in a request at support@layer9it.com. Setup will be on a first come first serve basis and we ask for at least 48 hours notice.
Servicing Customers
During this time, you want to be sure you are still able to provide service to your customers and a big part of this is by taking their calls. Chat with one of our phone technicians on your options for receiving calls from your phone system while out of the office.