So we know what benefits partnering with a managed IT provider has... but why do we choose them?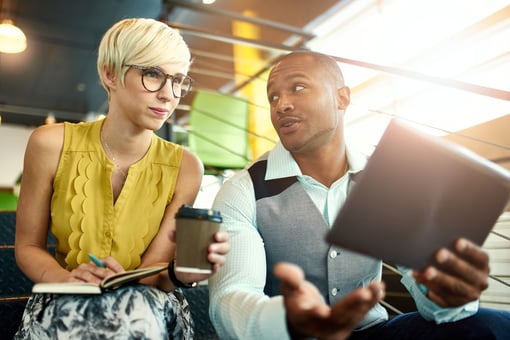 If you are determined to grow your business, then it sounds like you have your answer. Choosing to hire a managed service provider (MSP) has proven to be beneficial to a businesses overall success - here's why:
On-Demand IT Staff
Most good MSPs offer 24/7 support and monitoring no matter what business hours you might have. Specifically at Layer 9, we have normal operating hours and after-hours support for those nights you just want to catch up on work at 3:00 AM.
Adopt New Technology Faster
MSPs are constantly researching and educating themselves on the latest and greatest in the industry. Meaning, they only want what is best for their clients. They will always keep you updated with anything that might benefit your business and its growing needs.
Outsourcing Your Day-To-Day IT Management
As we mentioned in our, "Benefits of Managed IT Services," by partnering with a MSP you are allowing current employees who are currently handling IT, to re-align their focus to strategic projects versus daily maintenance.
Improved Security
Because MSPs, especially like Layer 9, are always learning about new forms of threats, antivirus software, network security upgrades and configurations, and applications and hardware, there will be fewer attacks on your network. Fewer attacks mean less downtime for your business!
Backup and Disaster Recovery
MSPs will ALWAYS ensure your business has a backup and disaster recovery plan in place. Ask yourself, "what is my plan?" If your answer is anything but precisely written down with step-by-step instructions, then you are in need of an MSP. Layer 9 brings over 20 years of experience and expertise so that your business will be up and running in no time with no threat of lost data.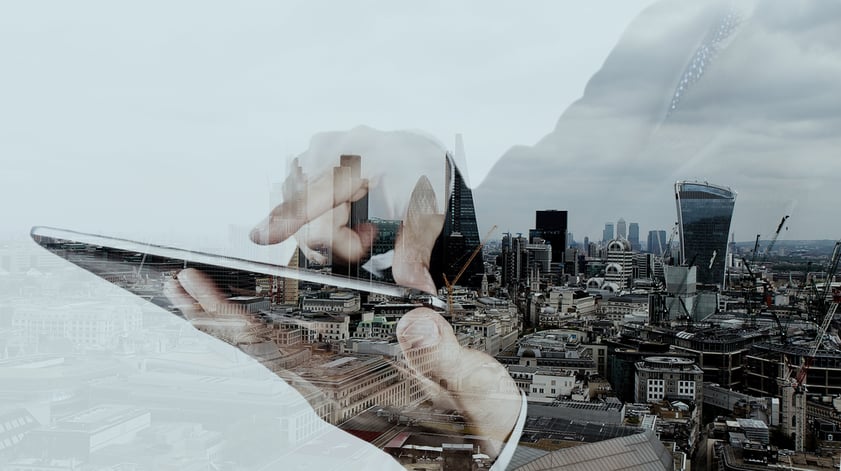 We are your IT Partner.